Snowman Coloring Pages PDF
Looking for some cute and FREE printable snowman coloring pages? I've created a bunch of them for you! It's a great way to keep the kiddos busy during the winter holidays.
It gives them a chance to get creative and make some pretty pictures they can hang up around the house or share with family and friends (plus it's also a great way to practice those fine motor skills with younger children).
I love that coloring is one of those activities that kids of all ages enjoy so even if you have a significant age gap between the kiddos you're entertaining, coloring activities are really the great equalizer.
Even the parents can get involved and make it a fun family activity.
One of the best parts about winter is definitely snow days filled with snowball fights, snow angels, and of course, building a snowman.
Print them all and make a snowman Christmas coloring book! It's perfect for holiday parties with the kids.
I'll link some other printable Christmas activities you can include in your holiday workbook.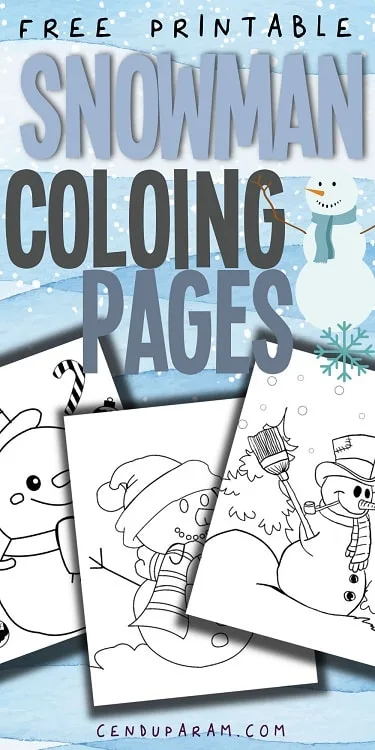 How To Print Your Snowman Christmas Coloring Page
Printing your free snowman coloring sheets is easy peasy! Just click on the text below the image you want to print that says download PDF.
The printable image will open in a new tab and you should see a printer icon located in the top right corner of your screen.
Once you click that you should see another pop-up to select your printer and hit print.
That's it, you're done!
If your coloring page pdf file doesn't open automatically you might not have a PDF reader installed on your computer.
Don't worry, you can get adobe reader for FREE.

Please note that these cute pictures are provided to you for personal, non-commercial use (that just means you can't sell them).
But feel free to share with family and friends and print them out for your next holiday party to keep those little hands busy while the adults have a little downtime.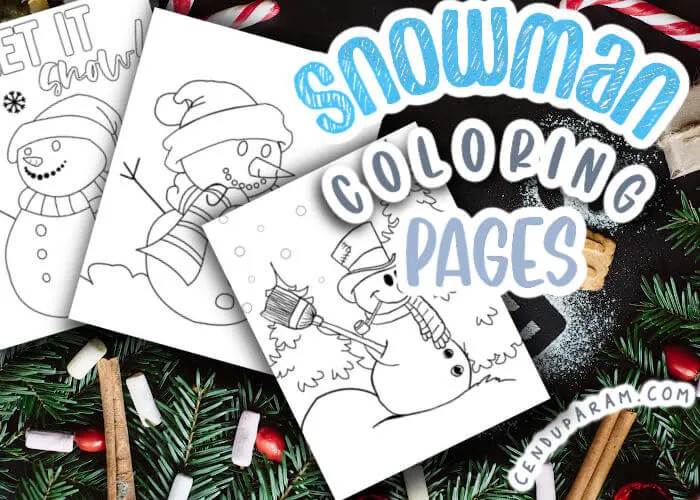 Cute Snowman Coloring Pages
Here are some super cute snowman coloring pages that are perfect for little kids! These ones are pretty simple and don't have too much detail to worry about.
I think these would be perfect for preschool, toddlers, and younger kids in general.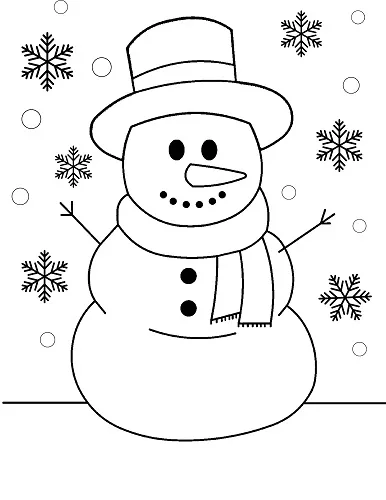 Simple Cute Snowman Coloring Sheet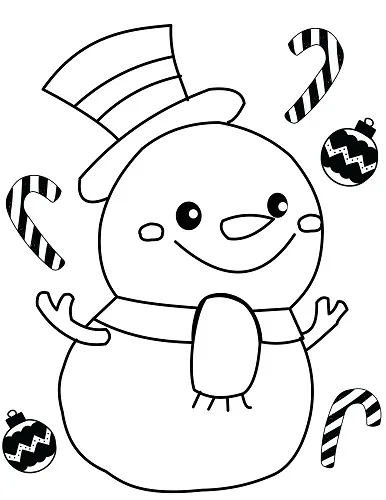 Christmas Snowman Coloring Page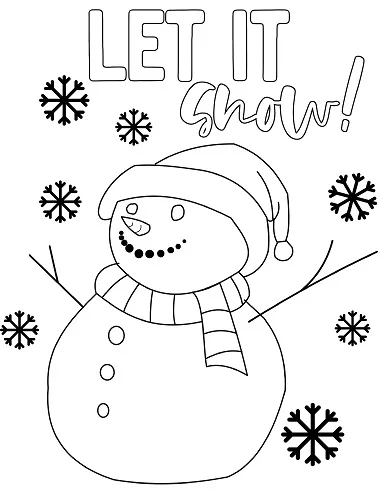 Basic Snowman Printable Coloring Page
Christmas Coloring Pages Snowman
Next, I'll share some of the more detailed patterns and coloring pages that are great for older children (or even adult coloring page ideas) who are looking for more detail and background images like a snowman with a Christmas tree or even.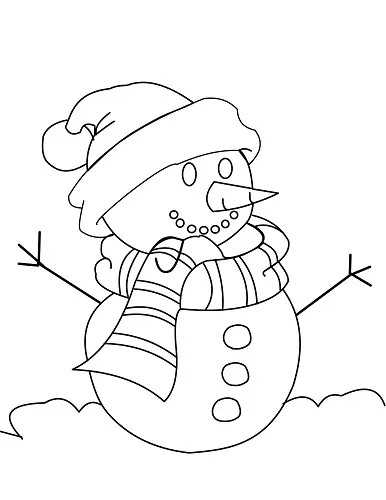 Free Printable Snowman Coloring Page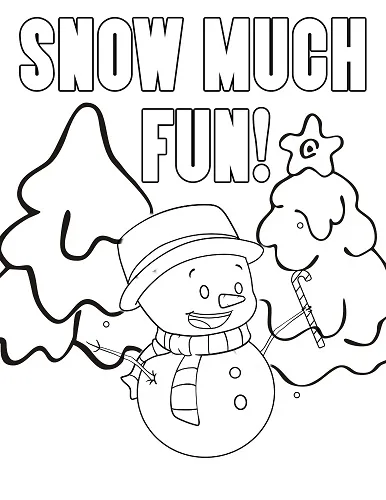 Winter Snowman Coloring Sheet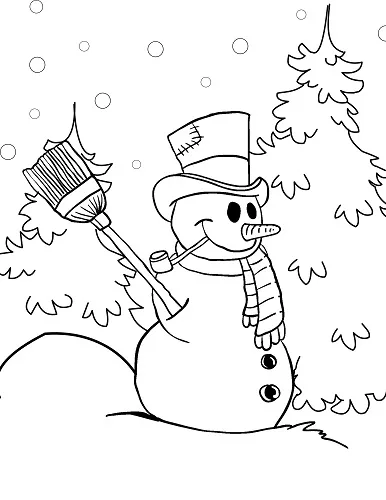 Snowman Christmas Trees Coloring Page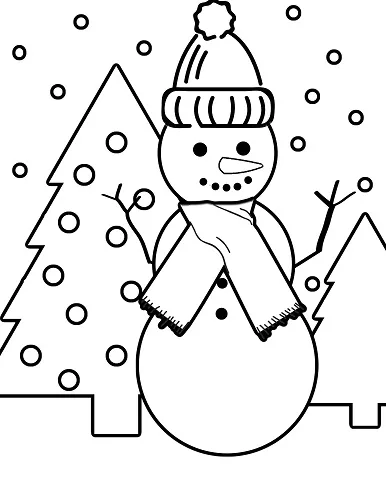 Printable Snowman Coloring Sheets Free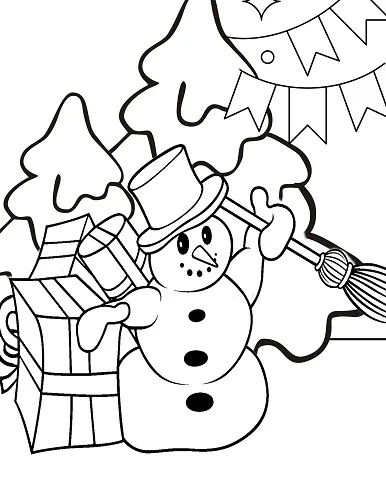 Snowman Adult Coloring pages
Free Snowman Coloring Pages
Now some more Christmas snowman coloring pages. These are perfect for the holiday season and to use as greeting cards as well.
They are perfect wintertime gifts to share with loved ones!
The last coloring page has lots of finer details so it's better suited to older kids or even adults (in case mom and dad want to join the fun!).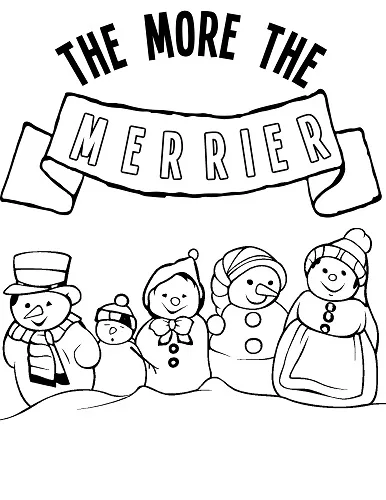 The More The Merrier Snowman Family Coloring Sheet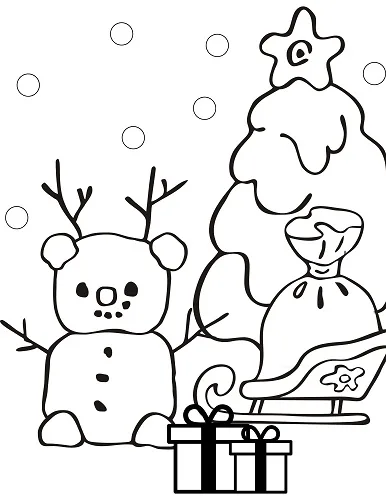 Cute Christmas Snow Creature Coloring Page
Difficult Christmas Snowman Coloring Page
Snowman Template Printable
If you want to make your own snowman, you'll need a snowman template printable outline that you can draw on.
I've created a few of those too so you can make your own detailed pattern and dress your snowman however you like.
Grab your favorite colors or different mediums like crayons, markers, pastels, and more, and let's get creating!
Create a top hat for your snowman, or maybe a scarf and gloves.
Whatever you want.
I'll include a few different types of snowman templates, some with two and some with three snowballs.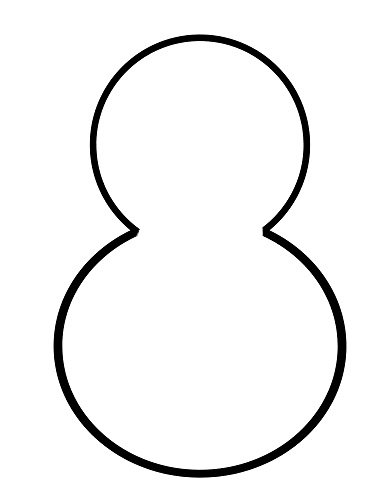 Snowman Template Printable Outline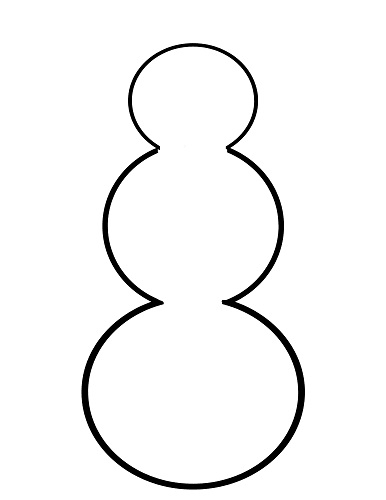 Blank Snowman Template Free Printable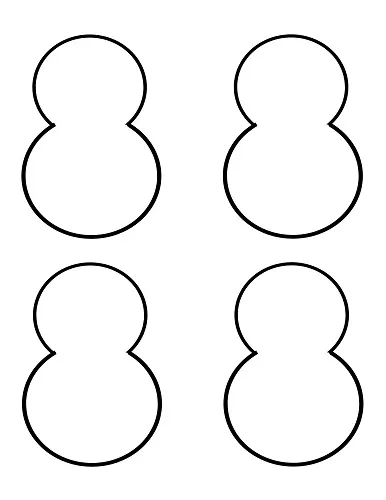 Snowman Outline Free Printable Template
More Christmas Coloring Pages and Activities
Free Christmas and Santa Coloring Book
Free Christmas Coloring Pages Gingerbread Man
Send A Letter To Santa Printable Template
Dinosaur Christmas Coloring Pages FREE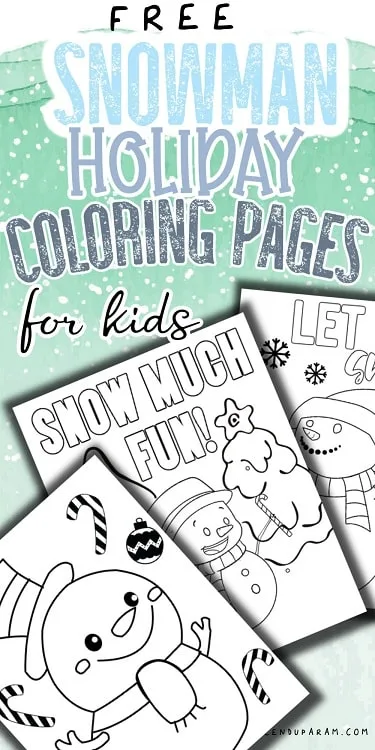 Wrapping Up FREE Snowman Coloring Sheets Printable
Coloring is such a fun way to spend the winter season when you're stuck indoors and can't get outside to build those forts and have snowball fights.
It's creative, fun, and relaxing. We love to make an afternoon of it and even set up a nice hot chocolate station. Don't forget your festive Christmas time tunes like Frosty the Snowman.
If you're looking for more printable kids coloring sheets be sure to check out some of the posts that are linked above.
Print them all and make your own holiday coloring book! It's a lot of fun and a perfect way to keep kids busy when the parents have holiday prep underway.
I hope you enjoyed these free printable snowman coloring pages!
Happy holidays!